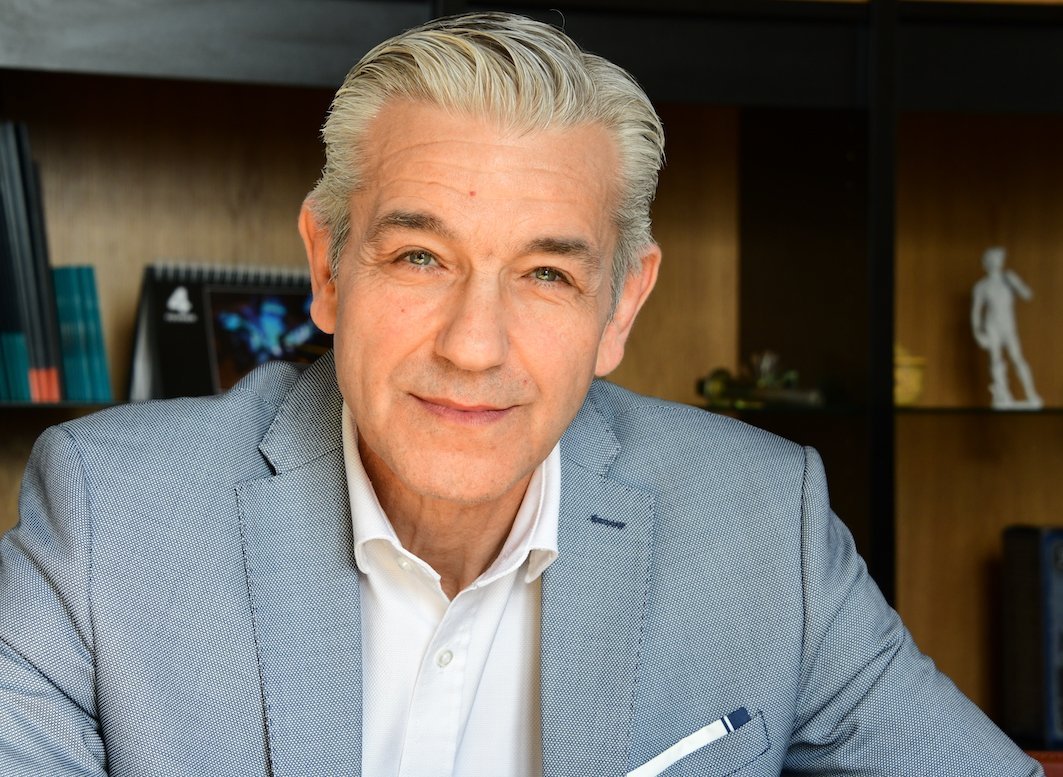 In an open letter to Creusotins and Creusotins, the Mayor of Le Creusot and President of the Urban Community emphasizes that "the fight against inequalities is the backbone of the program" of the Socialist Party candidate.
Communicates :
"Dear Creusotinians
Dear Creusotener
As I am sure you know, I have decided to give Anne Hidalgo my full and unreserved encouragement and support in the context of the next Presidential elections. I made this choice in my capacity as mayor, a mission that you entrusted to me and that I try to fulfill every day in the service of all the residents of the city of Le Creusot.
Out of respect for this bond of trust that binds us and to answer for my actions as mayor, I wanted to explain to you the reasons that led me to sponsor Anne Hidalgo for the presidential elections.
I sponsored Anne Hidalgo because I recognize that this is not just a right but a democratic duty. Our electoral law gives the elected officials, and in particular the mayors, the task of choosing the candidates who will be allowed to run in the presidential elections. This election shapes the national political life and affects the destiny of our entire country every 5 years. It is an important event, and our institutions base their selection of candidates for the supreme office largely on the basis of locally elected mayors. For this reason, I wanted to take full advantage of the prerogatives entrusted to me by our electoral system by sponsoring Anne Hidalgo.
I sponsored Anne Hidalgo out of loyalty to my political family. We live in a time when thunderous betrayals and slamming doors are the background noise of our political life, muting the necessary debate of ideas. For my part, I have never hidden my left-wing convictions and my membership in the Socialist Party, I know what I owe to my political family. I exercise my mandate without sectarianism, with the only compass of the interests of our community's residents, but I am an elected official driven by values ​​of social progress that are the fruit of a political history of which I am proud. . .
I sponsored Anne Hidalgo because I believe she has the most solid project to respond to the social, environmental and democratic challenges facing our country.
His mandate as Mayor of Paris gives him the opportunity to meet with heads of state and develop a vision for the future of our planet. This international position will be particularly useful in dealing with the geopolitical upheavals of a world whose equilibrium and peace are increasingly threatened. The situation in Ukraine is a sad example of this.
Anne Hidalgo brings credible solutions to put our country on the path to making the necessary ecological transition and tackling climate change. Above all, I am convinced that Anne Hidalgo is the only candidate who can succeed in changing our country without leaving anyone standing on the side of the road. The fight against inequalities is the backbone of his project.
With this in mind, we will vigorously defend the sanctuary at 62 years of legal retirement age and once again honor the harshness of the workplace.
I address this message to you as an invitation to continue the dialogue in a calm and serene atmosphere, because the free expression of ideas is the strength of our democracy. I want to persuade you to vote for Anne Hidalgo, for a united France for justice and progress.
I assure you of my full availability and my full commitment to serving our common values.
Faithful"
David Martin
Mayor of Le Creusot
CUCM President