King Philippe, Queen Mathilde and their children continue their pilgrimage to Santiago de Compostela. The princes, with their families, travel the 70 km that connect Itero de la Vega to San Nicolás del Real Camino. A private trip that allows the King and Queen of Belgium to share a moment of reflection with their children.
Also read: King Philippe and his family spent the end of the year in Méribel
Philippe, Mathilde, Elisabeth, Gabriel, Emmanuel and Éléonore from Belgium make their way to Compostela
The local journal Palencia newspaper announced that King Philippe and Queen Mathilde will be in Spain from April 9-15. Spring break, formerly known as Easter break, takes place in Belgium from April 4th to 18th, including Easter Monday. Like all other Belgian citizens, King Philippe and Queen Mathilde use these holiday moments to focus on simple and essential values, family, sharing and reflection.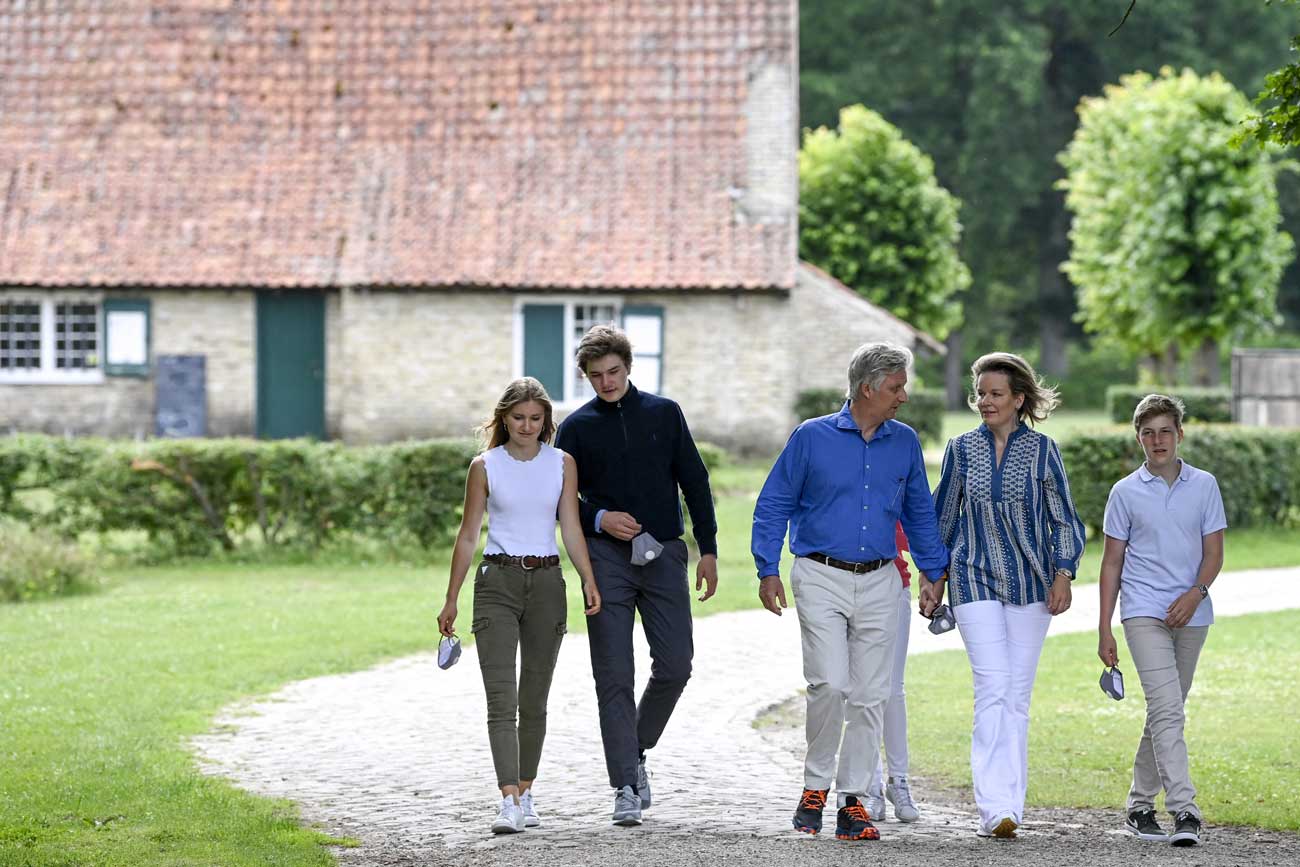 In 2017, King Philippe and his family undertook the meditative and physical experience of walking part of the famous Camino de Santiago for the first time. They had then crossed part of Navarre and reached Logroño.
In the years that followed, the king, queen and their four children headed towards La Rioja to continue the path where they had left it in Logroño. The path had taken them to the roads of the province of Burgos. Semana then published photos of the royal family with their backpacks and full hiking gear on their backs.
This year, the Belgian royal family continued their pilgrimage where they left off. This year you will be hiking in the province of Palencia in northern Spain, in Castilla y León. The town of San Nicolás del Real Camino, where the family's journey will stop this year, is still about 350 km from Santiago de Compostela, in the west of the country, in Galicia.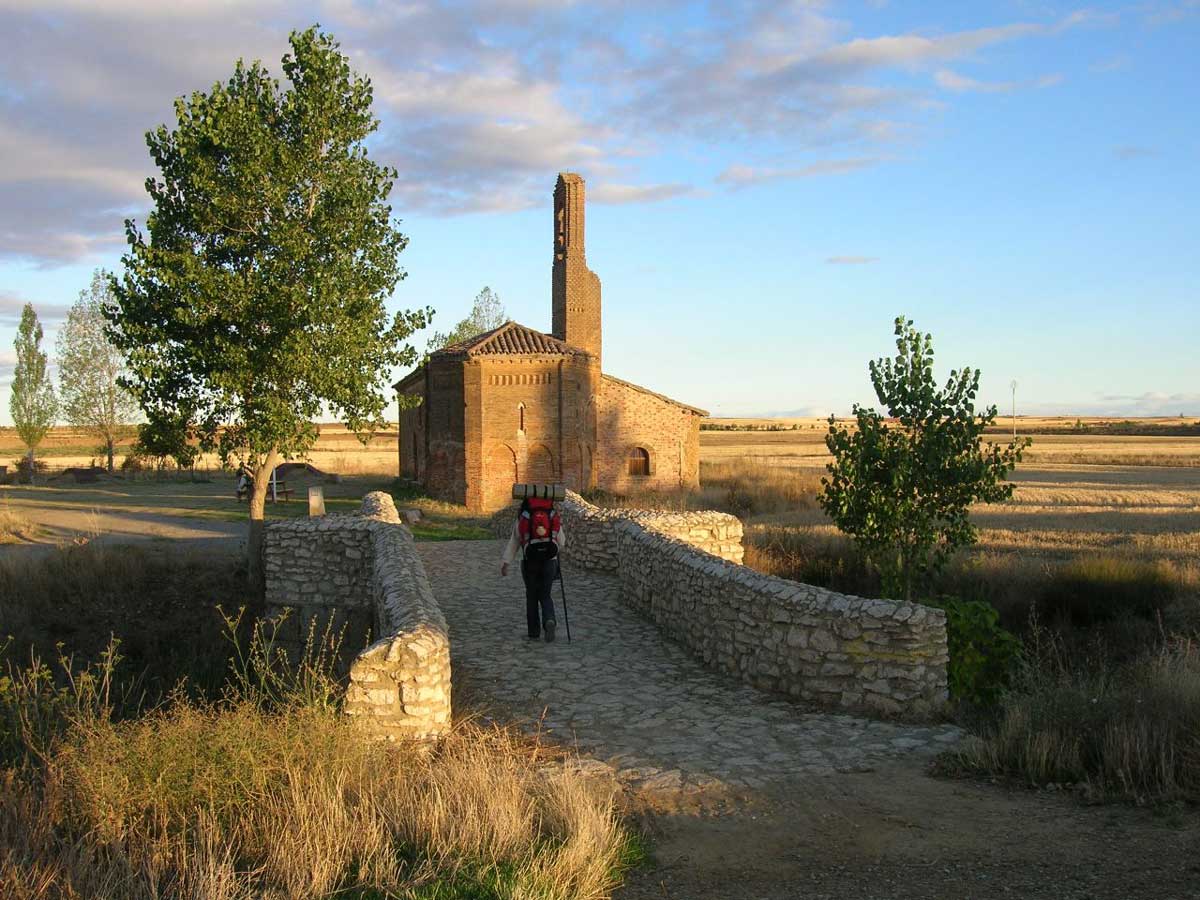 Also Read: Royal Family Celebrates National Sacrifice for Apostle St. James in Santiago de Compostela
A physical, spiritual and family journey during Holy Week
The media vanity contains details of the courses completed that year. You should walk about 70 km to complete the section of the trail between Itero de la Vega and San Nicolás del Real Camino. If they arrive in Spain on Saturday, they will run until Good Friday. The royal family, accompanied by a group of friends, should walk around 10 kilometers a day. There is also a part of this route that is increasingly being done by bike. We know how much the royal family loves bike touring.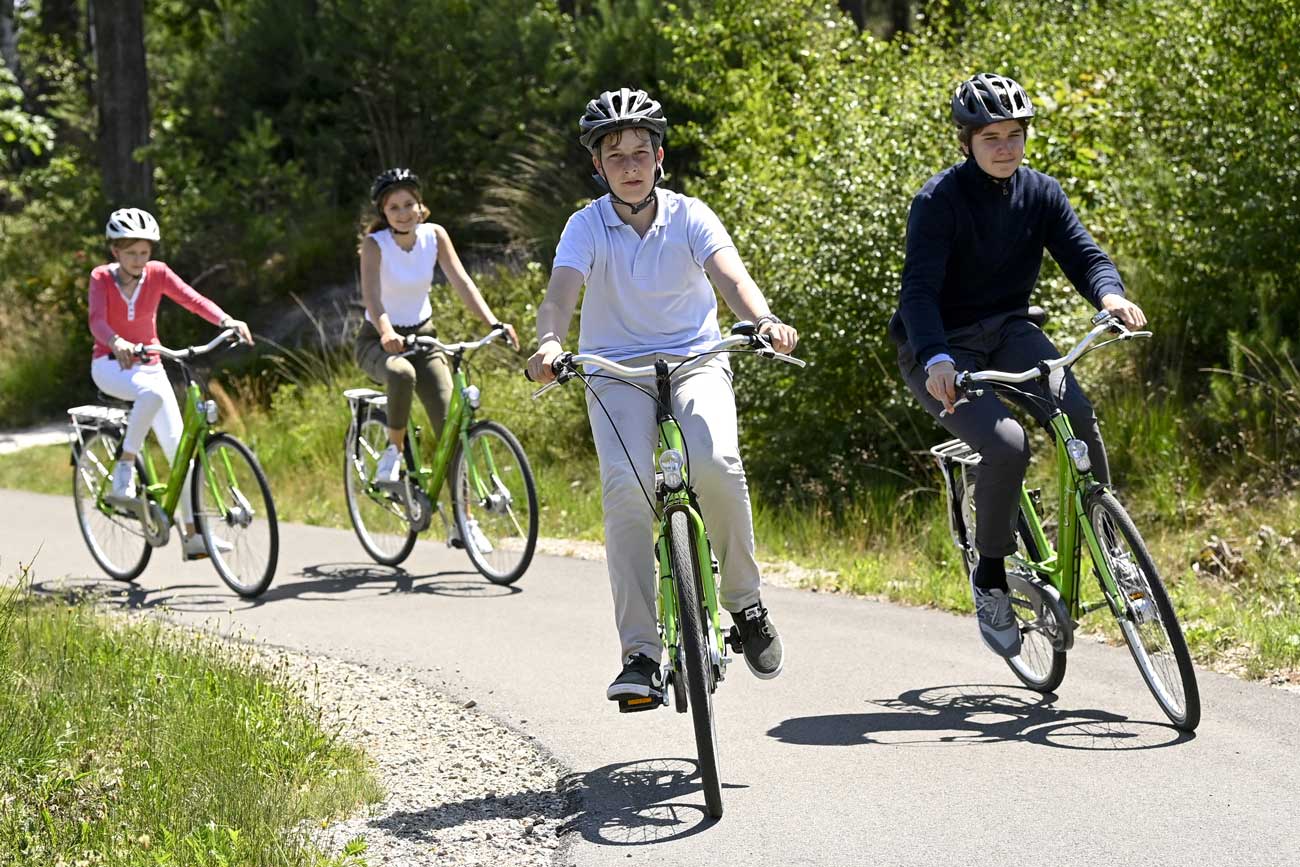 Also read: The Belgian royal family on a bike ride in Limburg
Although this trip is completely private, the local authorities are aware of the presence of the Belgian head of state on the territory. The Civil Guard manage to secure the path, and the king walks about surrounded by his usual personal security.
It is not known if all of King Philippe and Queen Mathilde's children are present. Princess Elisabeth, heir to the throne, 20, and her younger brother Prince Gabriel, 18, are both studying in England. Prince Emmanuel, 16, and Princess Éléonore, 13, are studying in Belgium. Elisabeth and Gabriel will certainly be present as the British school holidays coincide with the Belgian school holidays for the Easter holidays. The Spanish press announces an end to the stay on Good Friday April 15th. The family will have just enough time to return to Belgium on April 16 to celebrate Princess Éléonore's 14th birthday at their home in the Château de Laeken, before resuming their school and professional activities on Tuesday after Easter Monday.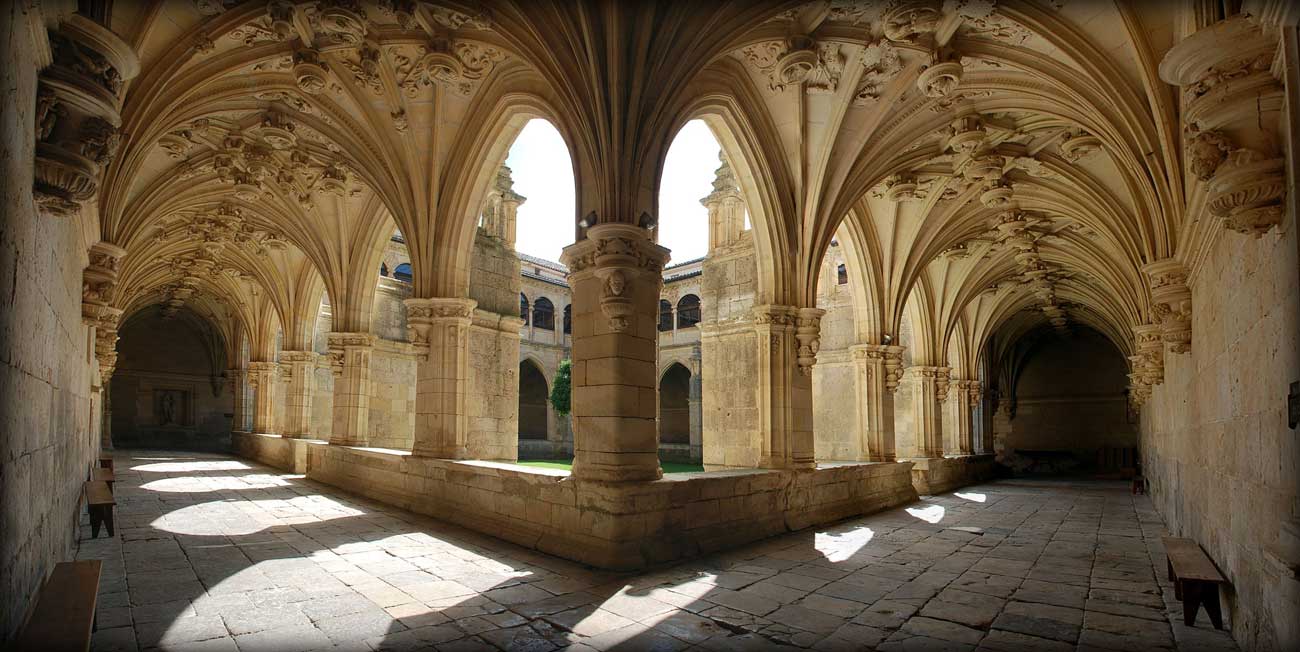 On this stretch of the road to Santiago de Compostela, commemorated this year by the Belgian royal family, there are several tourist spots that pilgrims like to visit. It is very likely that the Royal Family will leave their mark on their visit to the San Zoilo Monastery. This monastery is located in Carrión de los Condes. The very first stones of this monastery were laid in 948. The premises, built in Plateresque style, have been the scene of many historical events, such as B. royal councils, funerals and royal weddings. Sancho VI married here in 1157. of Navarra Sancha of Castile, or 1219 married King Ferdinand III. of Castile Beatrice of Swabia, daughter of the German king and granddaughter of the Byzantine angel Isaac II.