Kidney damage, neurological consequences or death… Several dozen children have developed haemolytic and uraemic syndromes (HUS) in recent weeks after eating Buitoni's frozen pizzas. But before that, previous food scandals had serious consequences for children infected with the E. coli bacterium. Her parents testified to BFMTV.com.
"In the hospital we were told that it was just a classic gastro, but I saw that there was something else." Since February, two children have died in France and several dozen others have developed severe cases of haemolytic uremic syndrome (HUS) after being contaminated with E.coli bacteria from eating Buitoni-brand frozen pizzas.
If the scale of this epidemic is unprecedented in France, it is far from the first. Before the frozen pizza affair, other children had a history of experiencing this little-known syndrome after consuming foods contaminated with Escherichia coli, whether it was raw-milk cheese or even beef patties. Causes in some cases serious and irreversible consequences.
First symptoms comparable to Gastro
The little brunette was just 15 months old when she contracted the bacteria at a family dinner in August 2019. On this day, a cheese platter circles the table.
"Nobody remembers if she ate a piece of cheese alone or if someone gave her a piece of it," her mother, Dorothée Dutel, vice-president of the association, told BFMTV.com. SHU Let's break the silence."
But two days later, the little girl developed the first symptoms that were comparable to those of gastroenteritis: very frequent diarrhea and bloody stools.
Until then, the medical teams do not find this particularly worrying: neither at the doctor's nor in the hospital. In Lyon, the doctors check that she is well hydrated and then send her home, but the little girl keeps vomiting in the car on the way home and the stomach problems continue the next day.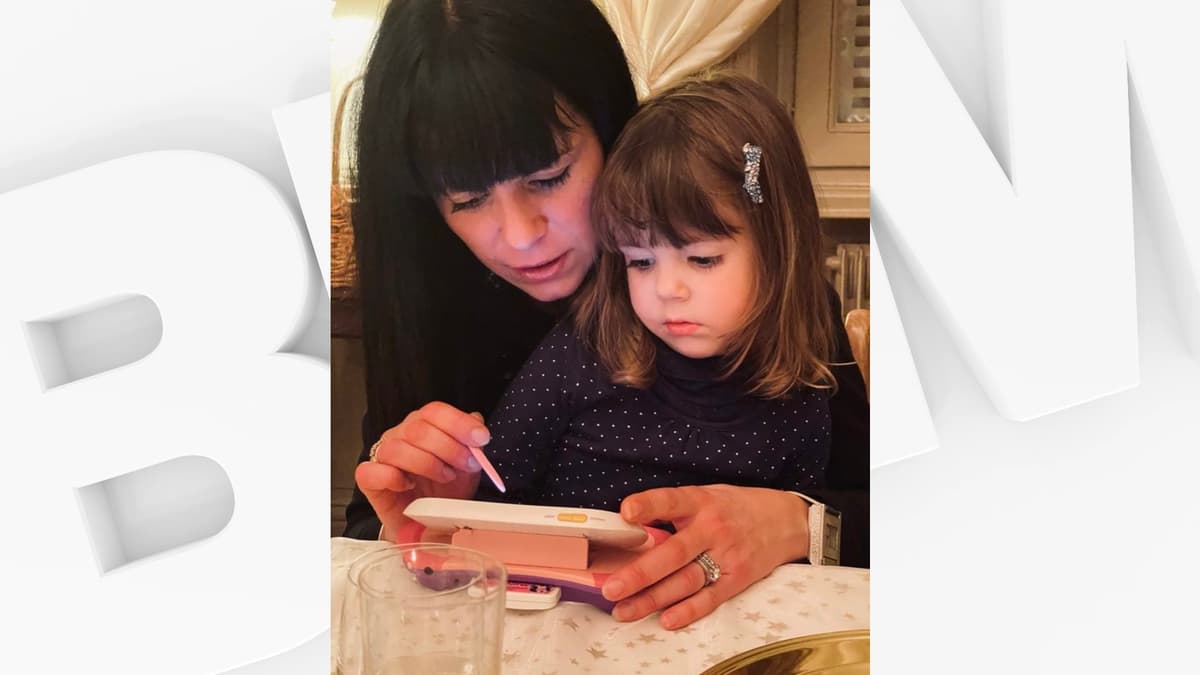 In the days that followed, the little girl became increasingly lethargic. "I remember that she was very pale in complexion, moved very little, stopped speaking and complained all the time," her mother tells us. Her parents notice that "bruising is appearing on her body and her face is beginning to swell" because the little girl has edema.
The one-year-old girl is in pain: the doctors will later explain that by this point her kidneys have probably already stopped working.
Feeling disrespected despite their daughter's worrying symptoms, Brune's parents decide to see another doctor. This time he sends her to the emergency room of a hospital in Lyon with a letter signed by hand: There the granddaughter is diagnosed with HUS.
A particularly misunderstood syndrome
"We completely discovered this term. We don't understand anything, we are now being told that it has to be done very quickly. We can only treat the causes of the disease and we feel helpless," remembers Dorothée Dutel.
Two treatments currently in clinical trials will then be tested on the granddaughter to try to slow down the toxin.
"The first symptoms of HUS are systematically digestive, because you get the bacteria through water or food," explains Anne-Laure Sellier-Leclerc, nephro-pediatrician at the Hospices Civils de Lyon, specialist in diseases.
"Once the bacterium releases the toxin into the body, it attaches itself to the digestive tract. One speaks of HUS when it penetrates its wall and ends up in the intestine. It first affects the red blood cells and then, depending on individual susceptibility, it can attack the organs one at a time: first the kidneys, sometimes the liver or pancreas, the neurological system or even the heart".
Brune will be four years old on May 14th. She was finally able to leave the hospital after three weeks, but with regular follow-up care. She now has to undergo neuphroprotective treatment as her kidneys are no longer performing their normal filtering function.
neurological damage
Little Giulia also had these stomach problems in early April 2019, a few days after eating a piece of Saint Marcellin cheese.
"Doctors told us it was probably just that. But I saw that her condition was getting worse (…) She stopped eating, didn't drink anymore, she just vomited and was really very weak", remembers his mother, Carla Luque.
Since then, the young woman has had to give up her job to look after her 4.5-year-old daughter, who is recognized as having an 80% disability.
"That day I was alerted because she was very weak and very pale, and as soon as she tried to eat she vomited automatically: she didn't retain anything," continues Carla Luque. "Then she blinked a lot, although she normally didn't have any vision problems. I found out later that it was internal spasms."
Unlike Brune, "the bacteria got into little Giulia's brain in a very short time", which has very serious consequences today. Arriving at the intensive care unit in Lyon, she is diagnosed with the famous HUS, linked to the E.coli bacterium, and is placed in a coma for a few days to keep her from suffering.
"We couldn't do anything but wait"
"Then it went downhill," says the mother of the little girl. "She didn't wake up immediately with the neurological damage, but as time went on, she lost more. The hospital didn't really know how to tell us what was going to happen because we don't know what the bacteria are doing. do exactly. So there was nothing we could do about it other than wait."
"When they saw that her nuclei[of the brain]were affected, they told us, 'we don't know how she's going to be,' when she wakes up," Carla Luque tells us. "We were told everything and the opposite: in the beginning we were told that she would be in a vegetative state for her entire life, then we were told that it would be fine but that she would be blind while now she is hers 100% recovered She has glasses but she sees. We also said that in a year she would be walking and talking. But in fact nobody knows exactly how it will develop."
"Now Giulia is better," says her mother. "She understands things but she doesn't walk, she doesn't speak and still doesn't use her arms. Despite all the motor skills, it's still complicated."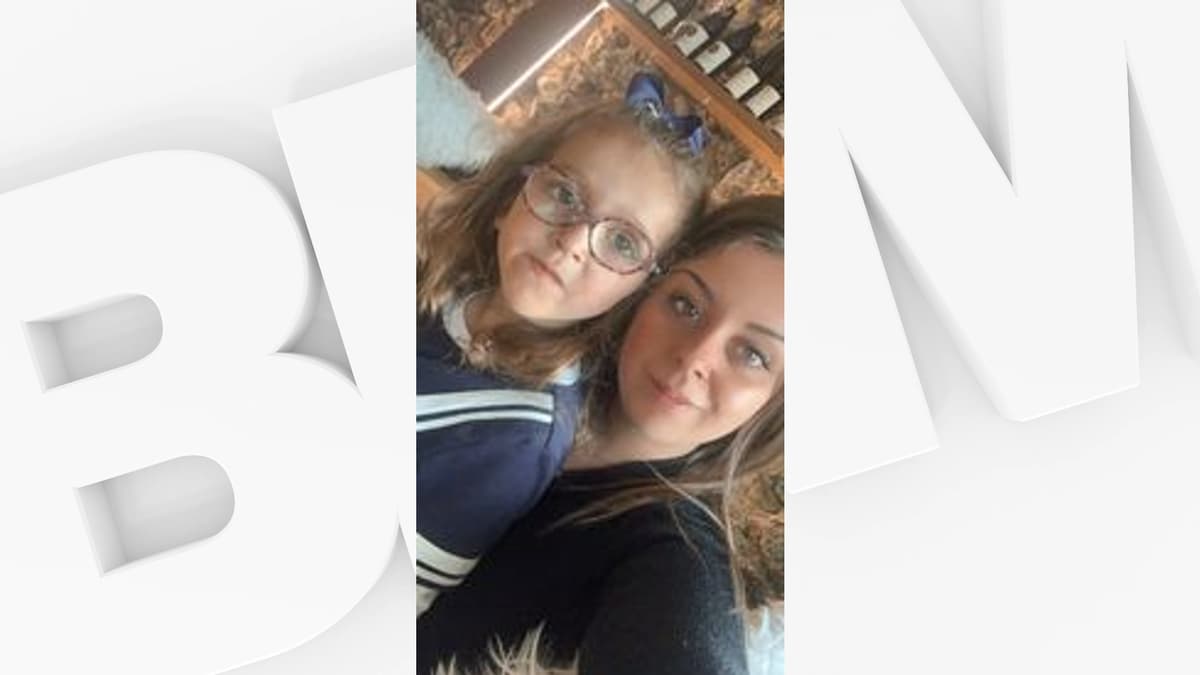 For the two girls, the regional health authorities burden the bacterium 0.26, "which occurs in cow's milk". In fact, in 2019, around fifteen children were infected with E.coli through raw milk cheese.
"It's hell to see your son suffer all day"
Little Nolan did not survive the very serious consequences of the haemolytic uremic syndrome (HUS) he contracted in 2011 after eating a Lidl patty steak with mashed potatoes when he was less than two years old.
In September 2019, the little boy died at the age of 10, eight years after being infected with E.coli and after seven years of heavy treatment and hospitalization.
"It happened very quickly," recalls her soon-to-be 36-year-old mother, Priscilla Moittié, whose book "Nolan is finally resting" will be released this Wednesday by Flammarion Editions. "The bacteria first attacked his kidneys. (…) He was in great pain. Then we were told that he would have very serious neurological consequences."
As with little Giulia, the doctors tell the parents that Nolan is going blind. Which ultimately will not be the case. However, his limbs stiffen and he is told he will never be able to speak, feed himself, or even move his legs or arms again.
"I was in tears," says the mother, who lives in Breteuil (Oise) and has two other children. "I said to my husband, 'It's over, Nolan's life is over.' All because he ate a simple patty steak."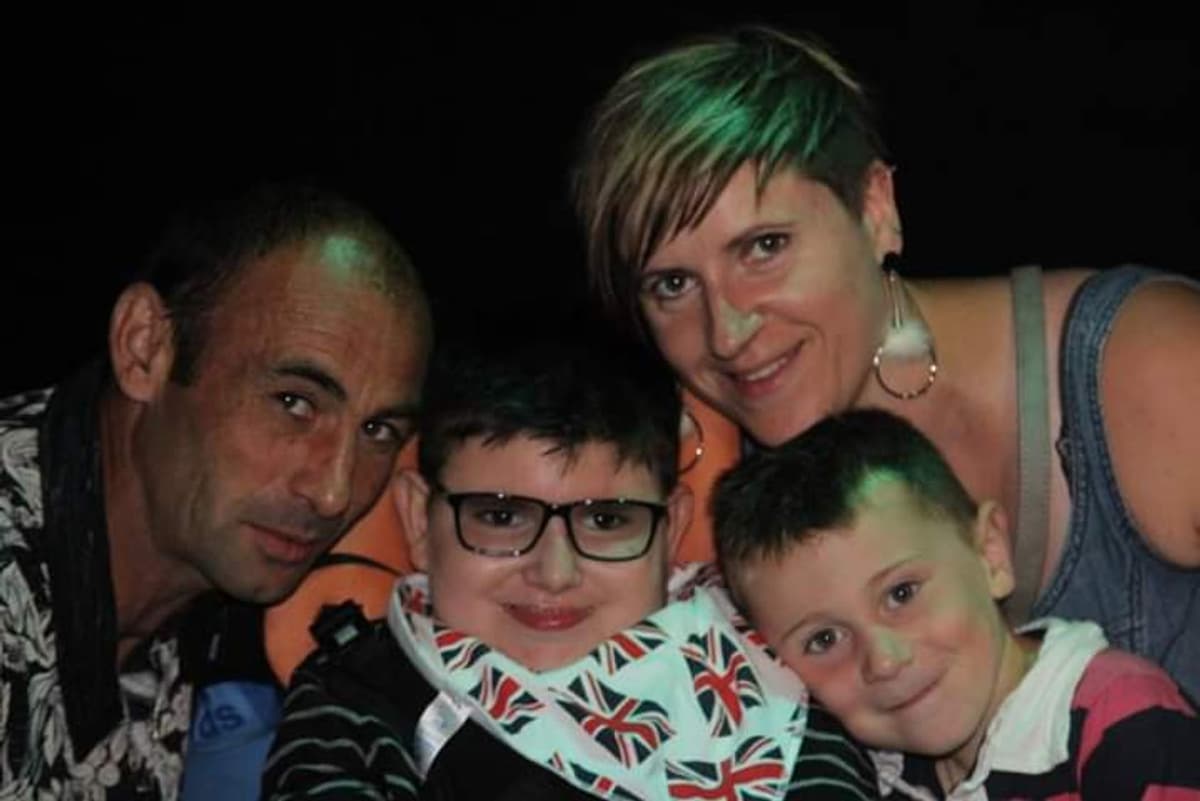 Then the little boy was hospitalized for seven years. "He was only quiet for a year," regrets his mother. "It was hell to see my son suffer like that all day."
"It was a long ordeal because he didn't stop suffering for a single moment," said Florence Rault, the family's lawyer at the time. "The deformed limbs, the broken bones, he had to undergo various surgeries, he could no longer eat, swallow, speak, move because he had no coordination."
Diabetic Nolan "was tube-fed" with "medication multiple times a day, regular hospitalizations. his state of health.
Like Nolan, fifteen other children in Hauts-de-France had been poisoned by these patties. In 2017, manufacturer Guy Larmotte was sentenced by the Douai Criminal Court to three years in prison, including two years, and a fine of 50,000 euros for failing to control the steaks produced by his company.
Jeanne Bulant BFMTV journalist