Globally, half of pregnancies are unwanted and 60% end in abortion. The United Nations are sounding the alarm.
The United Nations is warning us about the staggering number of unwanted pregnancies in the world. A report published on March 30, 2022 informs us about this 121 million unplanned pregnancies are registered every year.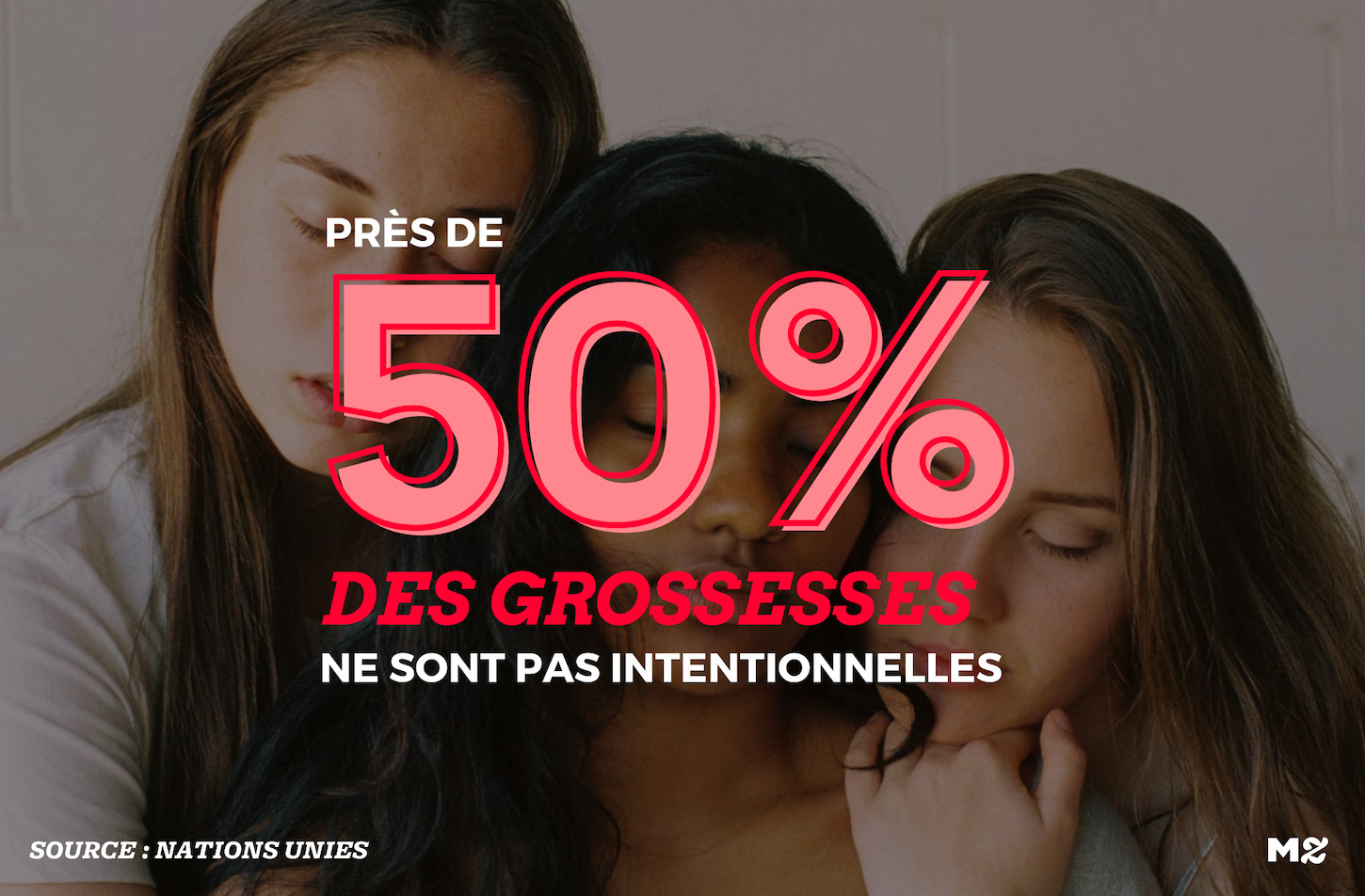 Worrying Numbers
Almost half of all pregnancies worldwide are unplanned. Natalia Kanem, Executive Director of the United Nations Population Fund, is concerned about the neglect of women's reproductive freedom that has accompanied this a certain silence :
« This crisis is partially invisible because it is extremely common. Almost everyone knows a woman who had to deal with an unwanted pregnancy. »
It's a big problem for women, but it should apply to everyone. Natalia Kanem continues:
"This report sounds alarm. The alarming number of unwanted pregnancies demonstrates the inability of the international community to do so Ensure respect for the human rights of women and girls. »
Edifying figures that have several explanations.
What are the reasons?
The report states that approximately 257 million women who do not want to become pregnant are not using contraception like the condom, the pill or the spiral. 172 million of them do not use any.
But acc The world, other reasons also explain this large number of unwanted pregnancies: a real lack of information on contraception and fears of side effects, as well as third-party resistance among married women. According to the report, almost a quarter of women cannot say no to sex.
The reasons put forward by the United Nations body responsible for questions of sexual and reproductive health are therefore manifold:
lack of sexual and reproductive health care and information;
the fact that available contraceptive methods are not adapted to the woman's body or situation;
harmful norms and stigma against women who control their bodies and fertility;
sexual violence and reproductive coercion;
judgmental or demeaning attitudes of healthcare providers;
poverty and delays in economic development;
inequalities between the sexes.
The pandemic has exacerbated contraceptive supply problems in some countries. There are also concerns about Ukrainian women's access to contraceptives.
« If you had 15 minutes to leave your house, what would you take? Her passport ? Food ? Would you consider taking your birth control? »asks Natalia Kanem rightly.
Dangerous Abortions
The report also states that more than 60% of unwanted pregnancies end in abortion. However, the latter are very often carried out under deplorable hygienic conditions due to the illegality of the practice in certain countries.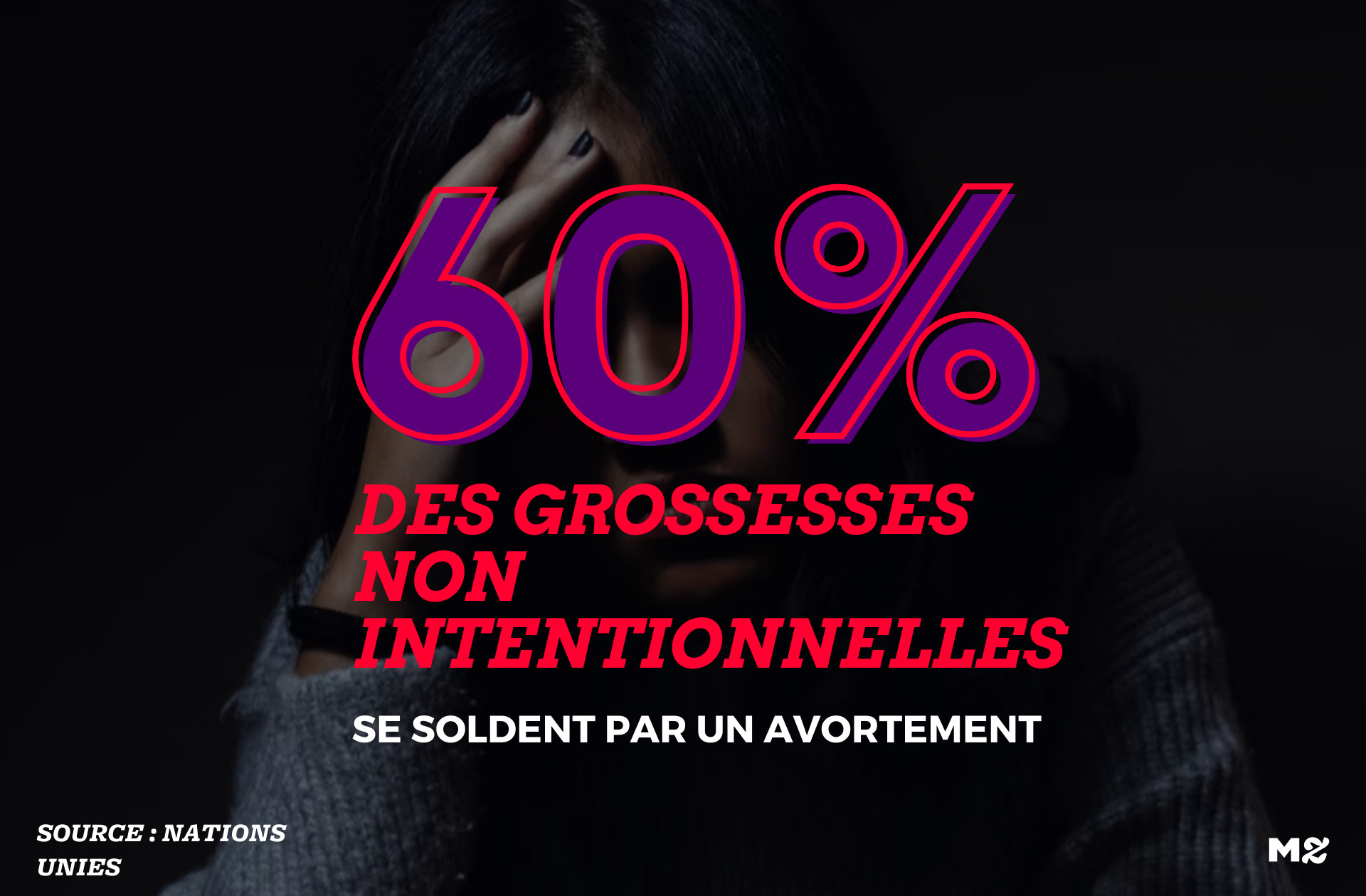 It is estimated that 45% of voluntary abortions are non-medical and responsible for 5 to 13% of maternal deaths.
As a result, many women give birth unintentionally and many others die as a result of an abortion. This report therefore sounds the alarm and calls for action by politicians, leaders and individuals. Women's lives are at stake!

Also read:

A "male" and hormone-free birth control pill, 99% effective, is becoming more and more evident
Feature Image: © Unsplash/Gemma Chua-Tran