post Office by Marc Larch April 11, 2022
This story of a family's difficult integration in rural Arkansas has triumphed around the world. Along with an amazing duo between a grandmother and a little boy
One of the most awarded films of 2021
Please note that this film is a magnet for nominations and awards around the world. It was presented in the "Official Selection" at the Sundance Festival in January 2020 and won the Grand Jury Prize and the Public Prize. Six times nominated for the 2021 Oscars, it also allowed actress Youn Yuh-jung to win the Oscar for Best Supporting Actress in front of the cream of Anglo-Saxon cinema: Glenn Close, Amanda Seyfried and Olivia Colman. Let's not forget the 2021 Golden Globe for Best Foreign Language Film.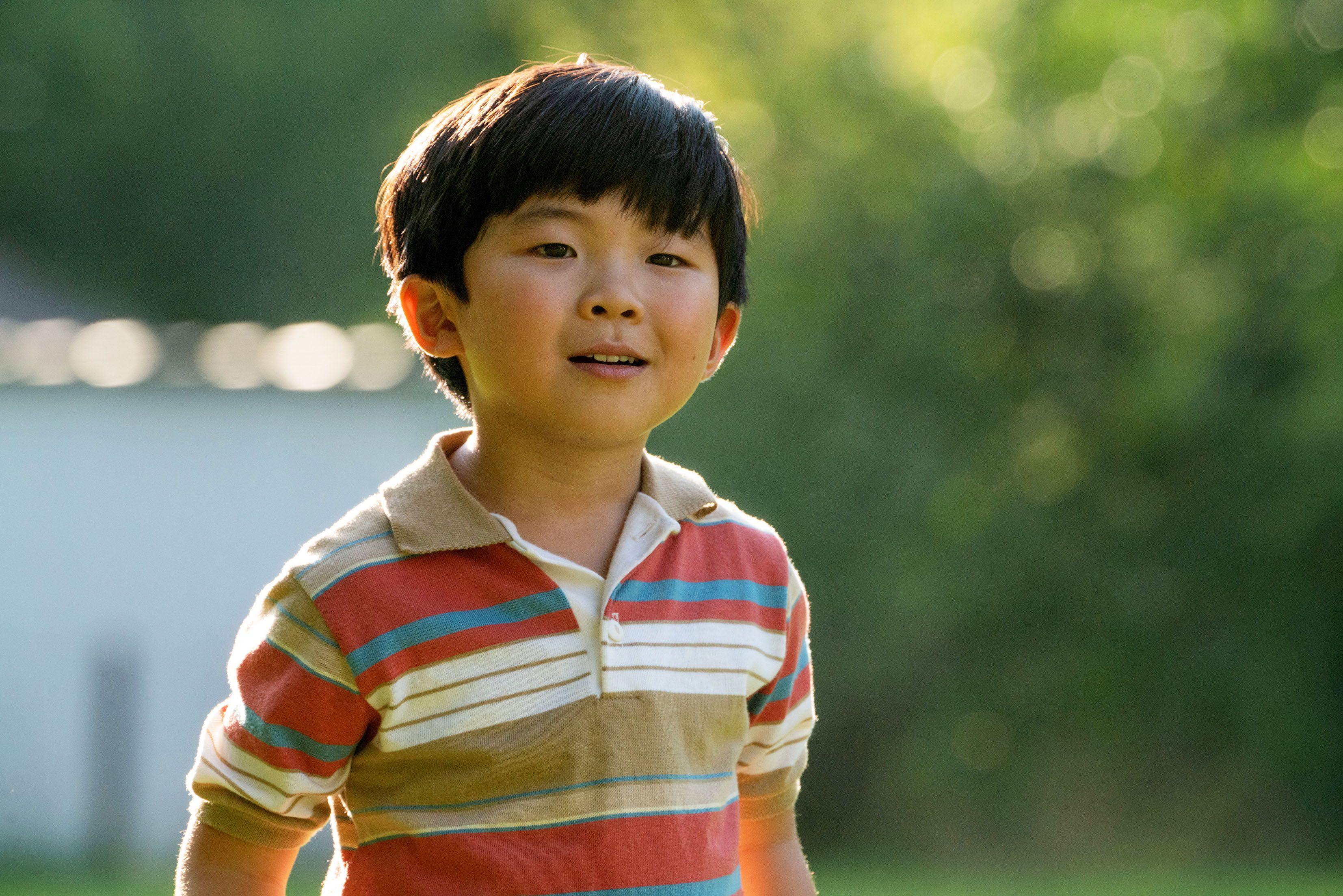 Family praise and effort
So much for the decorations, and if this film found such acclaim, perhaps it's because it portrays a beloved cinematic theme: a seemingly dysfunctional family. In this case, a couple of Korean descent who, in the 1980s, didn't settle in New York or Los Angeles, as in many films, but on a small farm in Arkansas. Or in the middle of the Midwest, a thousand miles from their original universe. In order to survive, the parents work hard in a business where they do gender screening of chicks, and the father tries to start a Korean vegetable production aimed at the market in their community. Their troubles don't end there: their young son David suffers from a heart condition, a cause for concern for his mother. This difficult life puts a strain on the couple and leads to frequent arguments, which upset their children. However, a solution emerges: in order to take care of the children and alleviate the loneliness of Monica, the mother of the family, they decide to bring Soon-ja, the maternal grandmother, from Korea. From then on, young David has to share his room with this grandmother, who does not correspond to his ideal and who brings with her the customs of a country in which he has never lived. The old lady is full of surprises: smart, rude, she is also incredibly affectionate and it was she who had the bright idea of ​​bringing her minari seeds, a plant that is widely used in Korean cuisine and that she keeps close by of the nearby river sows. Maybe the beginning of a solution when the father has difficulties getting water for his crops.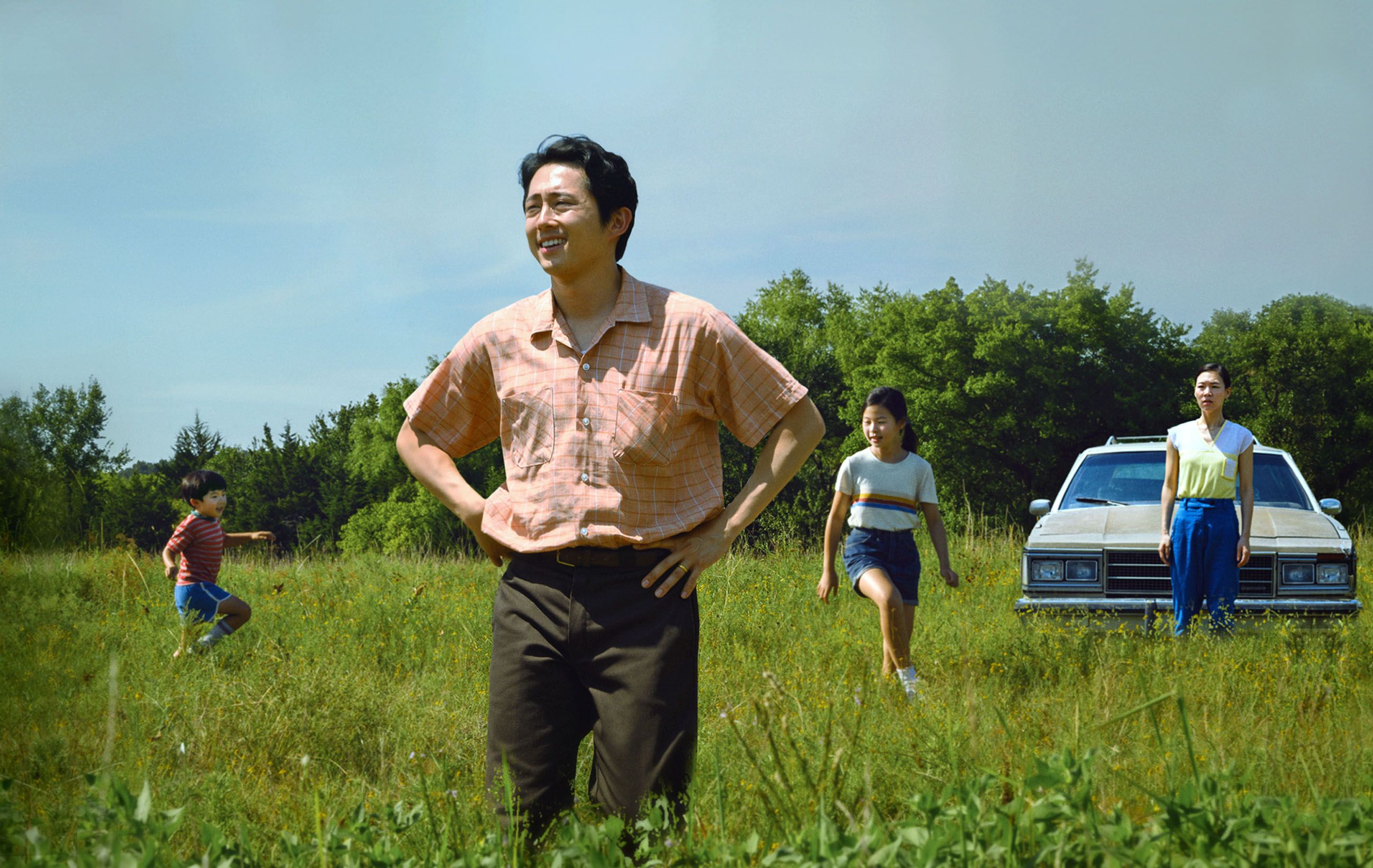 Knowing how to share your roof and strengths
So it's a film about the difficulty of pursuing your "American Dream," especially when you come from far away or after the city into the country, about the Korean culture of effort, about the importance of family ties, and how generations learn from one another if they live under one roof. But it also serves as a warning to viewers of the importance of connecting to the land, to its roots, and to the environment in general. Because the dryness of water can also resemble the dryness of feelings in this skillful film, if they remain locked up and without light for too long.
————————————————– ————————————————– —
All cinema videos, films and shows are available on myCANAL
Follow Cinema Canal+ At :
Facebook
Instagram