At home / Events / Subjects / hobbies / mentroit. baby reads
hobby
Monday April 4, 2022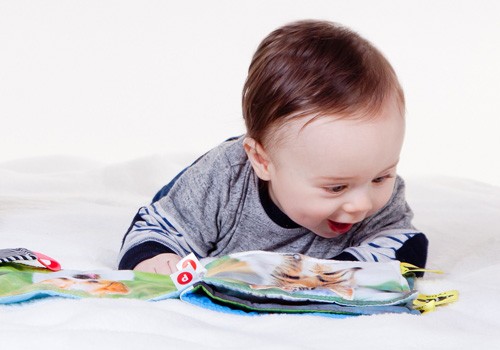 Monday, April 4 from 10:15 a.m. to 11:00 a.m
Bébé bouquine is for children under 3 years old accompanied by an adult (parents, grandparents, childminder, etc.). The aim of the animation is to familiarize the child with books and reading by encouraging encounters.
Discovering new books, moments of play, nursery rhymes and songs turn this time of reading into a time of listening and sharing with other children and families.
In practice: for 0-3 year olds, from 10:15 a.m. to 11:00 a.m
Open to everyone, members or not of the media library.
Free, with reservation on 02 97 75 18 15.