Not so long ago, Kamila confided in the difficulties she faced during her pregnancy in Dubai, and very quickly the young mother was lynched by the Internet! We tell you everything!
Kamila, criticized for her role as a mother
It must be assumed that Kamila and Noré are used to being the target of certain attacks. A few days ago, the young mother confided in an accident that could have been very serious for her son Kenan. The latter had dropped a large mirror on the ground and narrowly escaped. Still in shock, Kamila had posted a story telling her.
« My God, my fear of life! Kenan dropped the mirror!!!! Since we have avoided the worst!!!! 2 cm close to a big accident! Be careful if you have large mirrors at home with children. My legs are shaking. He badly damaged his finger… But it could have been really worse if he fell on his head or something… You really have to be careful, in 1 second it happened. » she had written.
However, netizens reacted very quickly and did not hesitate to accuse Kamila and Noré of irresponsibility: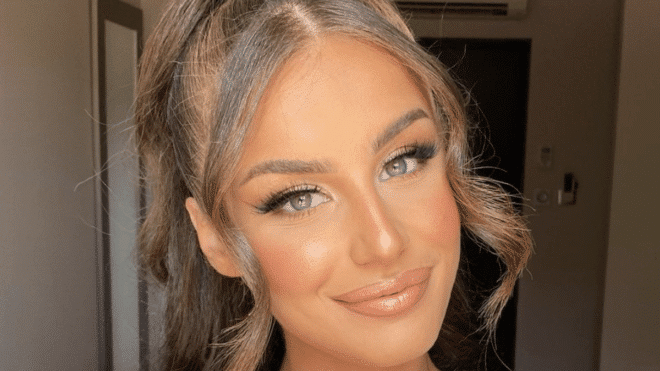 Is she stupid or is she doing it on purpose? If you have a small child, keep objects such as mirrors out of reach. It needs to be fixed to the wall.
A few days ago she filmed her son playing with a large mirror that was not attached to the wall. you were filming instead of watching him, i hadn't said anything but it shocked me. Today they avoided the drama… They are too irresponsible, these influencers. The phone and especially Snap.
It's up to you to be careful If you have a baby at home, don't put a mirror on the floor. Ditto for cacti etc.
2 domestic accidents in 2 weeks Warning! Especially since the one with the mirror could have been avoided2 days ago Kamila said that K is playing with this mirror and that we have to watch. Personally, I would have removed it immediately.
Kamila speaks up and is lynched by netizens
And recently Kamila spoke again. The young woman wants to confide in her insurance problems. Now pregnant and based in Dubai with her husband Noré, the young woman has to face problems she never expected.
« It was paperwork day for us. Also, tomorrow I will explain something to you on this subject for the girls who one day want to settle down in Dubai, for example. Insurance level and maternity level, you need to consider a few things. These are things that I personally didn't know, I thought if you change countries, you get mutuals etc and it could all work out. Except that in fact and well no. So I'm a little annoyed but that doesn't matter anyway, we assume that there is no problem. (…) So that you know what to expect when you come here, because everything is not rosy. " She explains.
But very quickly, Internet users took turns on social networks to lynch the young mother. They say she should have checked earlier and they accuse her of wanting to take advantage of the free healthcare system in France.
Well, girls, there are no free birth coupon codes. You have to pay! You were used to being free, well welcome back to real life…
The #kamilanore who decided because she needed her wallet to give birth in Dubai. She wants butter and butter money, that bitch. She pays no taxes in France and wants social benefits. A shame.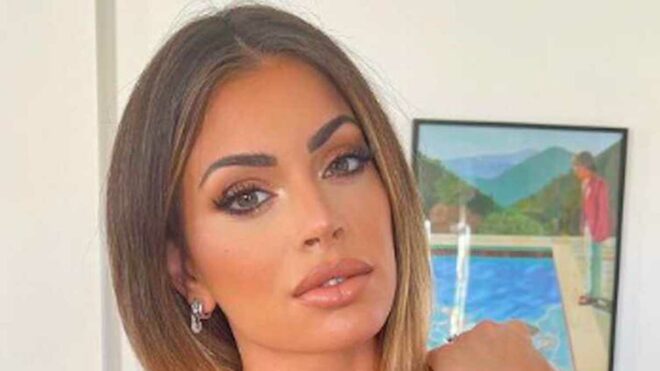 Mélanie Da Cruz took the floor again to return to the criticism of a surfer. The latter accuses Anthony Martial of choosing a white woman instead of a West Indian woman. And Swann's mother saw red! We tell you!
Continue reading