German authorities have just deported an Iranian mother and her 13-year-old daughter. The teenager's husband and father, who is also threatened with deportation, now finds himself alone in Germany and faces the choice of returning to Iran.
The life of 13-year-old Shirin* has just changed. The teenager attended the university in Büdingen near Frankfurt. His parents had jobs and their own apartment. This Iranian family has been living in Germany for more than ten years.
But last week, on March 16, German police came to arrest Shirin and her mother to force them onto the next flight to Iran, a country the family fled before Shirin could even walk.
Arriving in Tehran, the teenager was forced to wear a headscarf for the first time. Without a livelihood, the young girl lives with her mother for the time being with Shirin's grandfather, who lives on his old-age pension.
Also for reading: The new European solidarity with refugees
Shirin's father Farid* is still in Germany. He was put on another deportation flight. On commercial flights, airlines can actually limit the number of deportees per flight. So it happens that members of the same family are separated at the time of their release.
According to Timmo Scherenberg, head of the Hessian Refugee Council, Farid is currently in a quandary. "He doesn't care about his own fate. He just wants his daughter to have a good life and be able to grow up in Germany," Timmo Scherenberg told InfoMigrants.
But even if he manages to stay in Germany despite the threat of deportation, Farid will have to wait years before he can hope to bring his family back. In particular, Shirin and her mother are banned from entering Germany for two years in the name of a compulsory deportation regulation.
If he wants to see his family again, Farid's best option is to leave Germany voluntarily and return to Iran. "That's the cynical calculation of the authorities," says Timmo Scherenberg. "They tell themselves that if two family members are evicted, the third will follow of their own accord."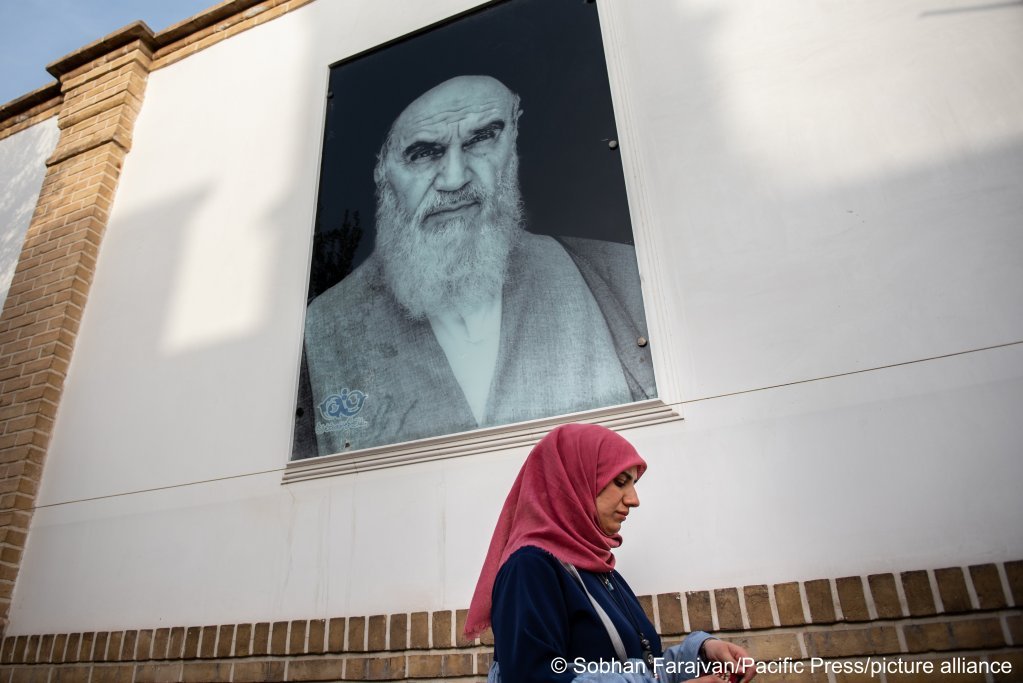 In the Hesse region alone, around 15,000 people are threatened with eviction. Shirin's family, whose last asylum application was rejected, had been on this list for several years. According to Timmo Scherenberg, the family did not receive protection due to a lack of legal aid and advice, while Hesse does not provide legal aid in asylum matters.
"The authorities should be obliged to provide such advice if they determine that a person has been in an irregular situation for ten years and meets the requirements for being granted a residence permit," says the managing director of the Hessian Refugee Council. This calls for the suspension of the deportation of rejected asylum seekers who had no real chance of proving their right to stay in Germany.
This moratorium has already been applied in certain regions of Germany, but never in Hesse.
Elsewhere other than in Hesse, a number of state executives have already decided to implement a plan by the new coalition government, which consists of granting a temporary right of residence to people who have lived in Germany for at least five years without a right of residence. Here, too, Hesse seems to want to wait until a corresponding law is first passed at federal level.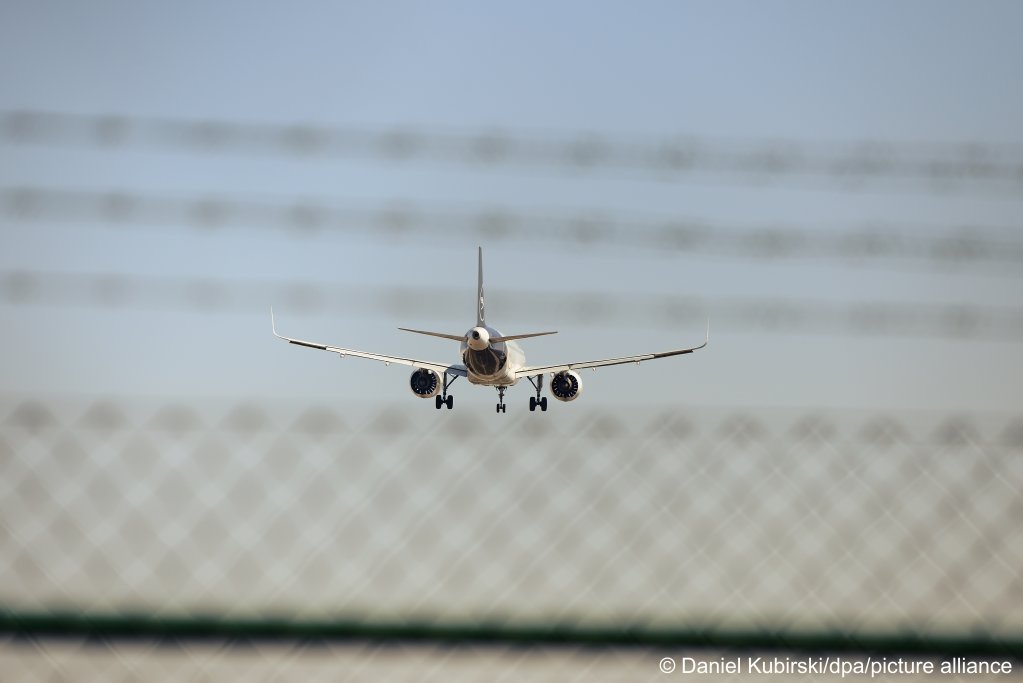 The Risks of Returning to Iran
The family's original reasons for fleeing Iran and the risks Shirin and her mother are currently facing have not been made public for security reasons. In Iran, there is no law regulating domestic violence, the authorities strictly regulate freedom of assembly and regularly jail human rights activists. According to a recent report by Human Rights Watch, the country is also one of the countries with the most widespread use of the death penalty.
According to Iranian law, Shirin, who is only 13, is of legal age to get married. Once married, she could not obtain a passport or travel outside of Iran without her husband's permission.
Also, the family could be targeted by the Iranian authorities for trying to get asylum in another country. Many reports show that Iranians in exile and political activists, but also people from sexual minorities or activists, were prosecuted or imprisoned on their return to Iran.
Also for reading: Iranian refugee sues Greece over 'torture' and summary expulsions
In 2021, Iran ranked ninth on the list of countries of origin of new asylum seekers in Germany, with 2,693 applications, or around 1.8% of the year's total asylum applications. The vast majority of these, 73% of the time, were rejected.
According to figures from the Federal Office for Migration and Refugees (BAMF), a total of almost 11,000 people of all origins were expelled from Germany in 2021.
*Names have been changed