The authorities of the transition this Friday went to the laying of the foundation stone for the construction of a school of a modern elementary school on the site of the former residence of the President of the UFDG Cellou Dalein Diallo. The ceremony was attended by the Minister of Pre-University Education and Literacy, the Governor of the City of Conakry, and the Administrative and Educational Authorities of Dixinn District.
According to Guillaume Hawing, this initiative is part of a project to build 1,000 classrooms across the country. The question of school infrastructure and equipment is one of the major challenges of our education system; which deprives almost two million school-age children of their right to education, according to the diagnosis of the National Education System (RESEN 2019). For this reason, following my communication on the state of school infrastructure and equipment in the Council of Ministers of 17 June 2009, His Excellency the Interim President has given the Government the task of equipping new schools, the first phase of which concerns a project to build 1,000 classrooms across the country ' announced the Minister of Pre-University Education and Literacy.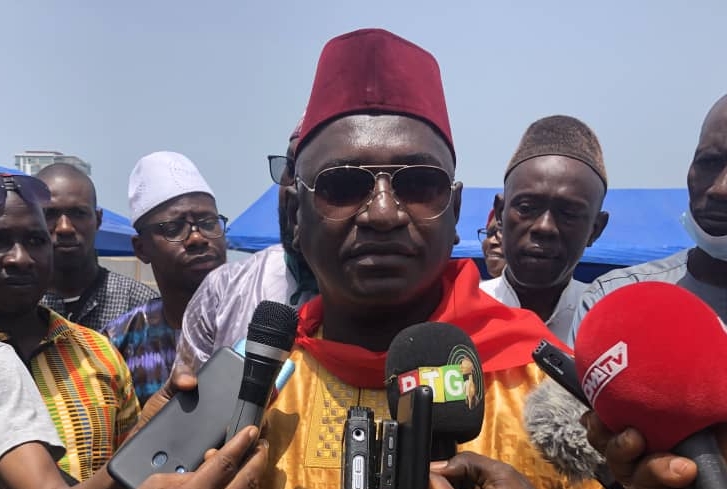 Out of 96 primary schools in Dixinn Parish, only 17 are public schools, with a staff of 15,121 students versus 18,971 in the private sector, according to Minister Guillaume Hawing.
In his welcome speech, Dixinn's Municipal Director of Education particularly emphasized the lack of infrastructure in the municipality of Dixinn.
« Allow me to welcome you to Dixinn on behalf of the 37,155 students, including 19,160 girls, the 700 teachers, including 366 women. In fact, Dixinn Municipality is one of the few municipalities that does not have adequate infrastructure. You will find that the city has only one (1) public high school, four (04) colleges, including one Franco-Arab, and seventeen (17) public elementary schools, including two (02) Franco-Arab, for a school-age population Age has the hundred thousand young people ' Mamady Konate said.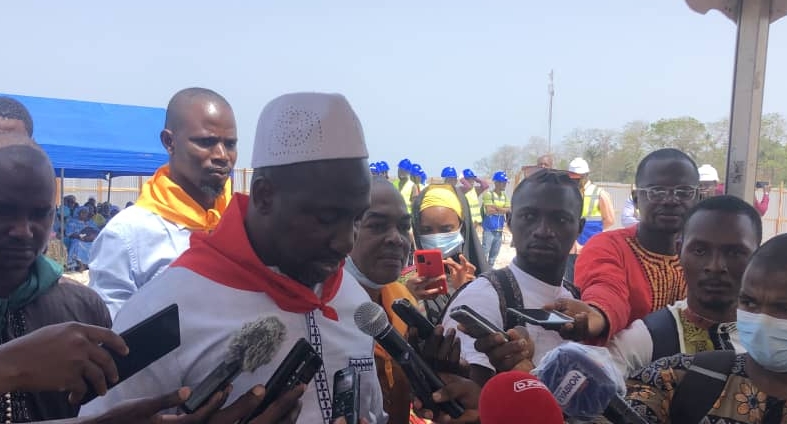 On behalf of the parents, the President of the Regional Parents Coordination of the City of Conakry thanked the Government for this action. As part of the learning of the first weeks of the new school year and in the knowledge of the notorious lack of school infrastructure, we can only say thank you for this donation. This very precious gift awaits the students' parents and the Guinean population in general. On behalf of the parents of students in the city of Conakry in general, and those of Dixinn in particular, we thank the government of Colonel Doumbouya ' exclaimed Facinet Conté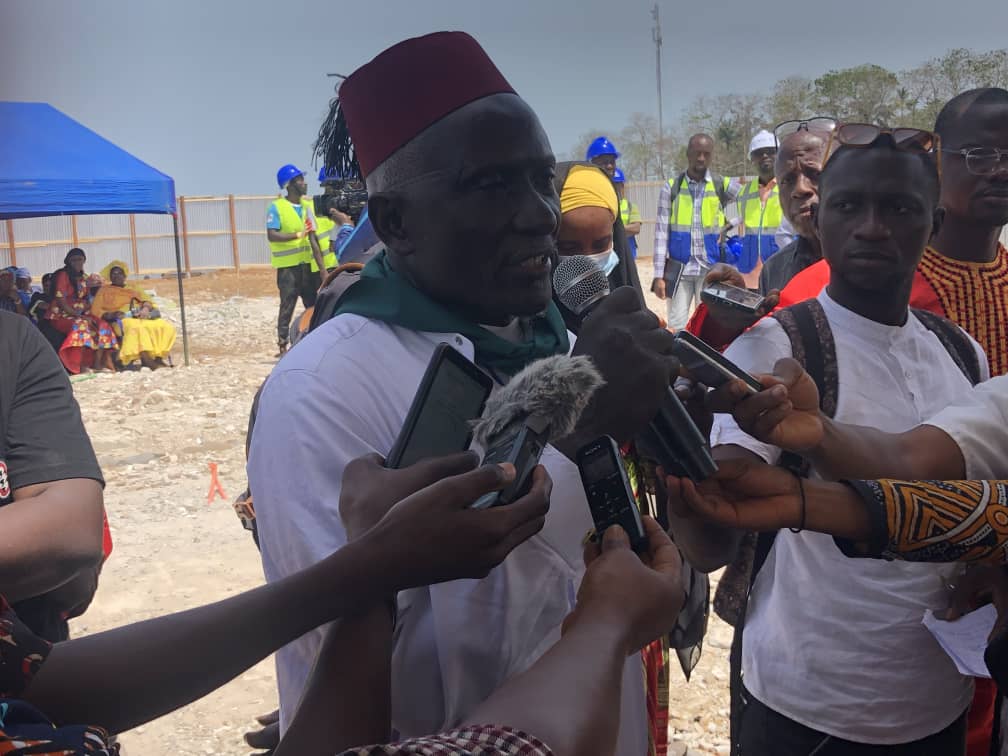 According to Camara Mamoudou Aminata, DG of the School Infrastructure and Equipment Service, the execution time for this project is six (6) months.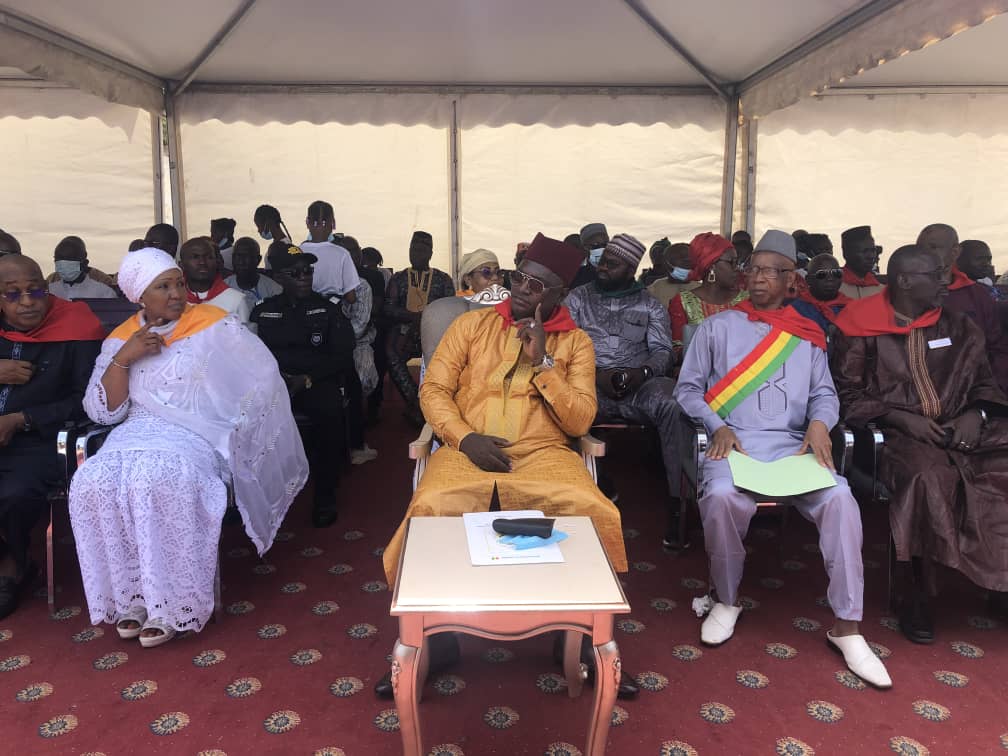 Mansare Naby Moussa 628-030-370