The Funny World Park in Germany (in Kappel-Grafenhausen a few kilometers from the border) awaits young and old to celebrate Easter. Many festive events are on the program from April 1 to 24, 2022: Easter market, egg hunts, gardening and DIY workshops, treasure hunts…

Easter for children in the Funny World Park
©DR
Funny-World is an amusement park in Germany (about 1 hour from Mulhouse, Colmar, Sélestat or Strasbourg). It welcomes children and families all year round thanks to its attractions but also thanks to its indoor playroom, ideal in the middle of winter and in capricious weather.
To celebrate Easter, spring and holidays, many activities are on the program: Easter market, workshops and crafts, Spring Festival, egg hunts, treasure hunts,…
Easter entertainment at Funny-World Park
Board games every Saturday
Every Saturday in April, from 2 p.m., the park offers board game sessions with family. Discover games like Croque Carotte (from 4 years old), Jump Rabbit, Maya The Bee… and many others!
Creative and DIY workshops on Wednesdays
DIY and creative workshops are offered every Wednesday in April:
Plants – Gardening workshop: Wednesday, April 6, 3 p.m Using soil, seeds and water, children can plant their own plants (flower, herb, tomato or sunflower seed, watercress) and then follow their growth and flowering.
Birdhouse Workshop: Wednesday, April 13, 3 p.m To help the birds find food, the children make a feeding station. It can be hung in the park or taken home.
Workshop on personalizing flower pots: Wednesday April 20 at 3 p.m To decorate the terracotta flower pots, children can paint them!
Soap Creation Workshop: Wednesday April 27 at 3pm
Easter egg hunt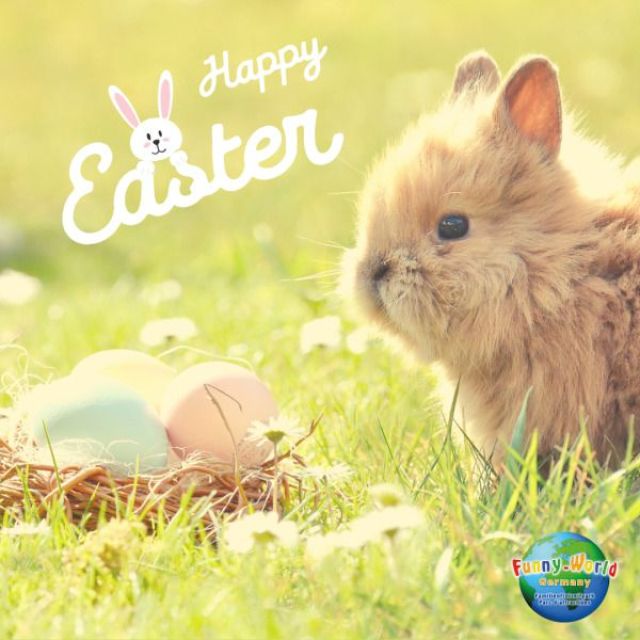 An Easter egg hunt is planned at Funny-World!
©DR
The traditional The egg hunt is back! During all Easter holidays, from April 9 to April 24, 2022 from 10 a.m. to 12 p.m., children are invited to find the eggs hidden by the Easter Bunny and the bells in the Tortuga Kinderland interior. For every 2 eggs found, each participant receives an Easter present.
treasure hunt
After finding all of these eggs, the kids can go on a quest to find the Easter Bunny the treasure hunt (open to children from the age of 7): Puzzles are solved on the course with the help of daffodils, crocuses and signs of spring.
Easter market
The Easter market: Friday, April 15, 2022, from 10 a.m. to 6 p.m, the Funny World Park welcomes around twenty exhibitors during its Easter market. They present local products and decorations for the Easter celebrations.
spring festival
After Easter they also find Spring Festival on May 6 and 7, 2022 from 3:00 p.m. to 6:00 p.m.