Digital currency trading platform CoinEx has been the most promising rising star in the cryptocurrency space over the past year
While education should be every child's right, the reality is that many children have not received the appropriate level of education they rightfully deserve. Despite a significant increase in school enrollment over the past 20 years, 126 million children worldwide are still dropping out of school. In trying to provide children with a truly equitable and quality education, we still face many challenges. CoinEx Charity plans to raise awareness of educational equity through a range of fundraising programs that include books, educational materials and classes, as well as influential and strategic charitable events.
In many poor regions, many children have no access to education. Some of them have neither books nor school uniforms. Without help, they fall behind or even drop out of school. In addition, some schools do not have enough staff to provide the children in the area with a proper education. CoinEx Charity aims to become an educational charity with a global impact, providing educational support to children living in impoverished areas. It strives to provide every child with access to quality and equitable education, breaking the cycle of poverty and creating opportunities for local children.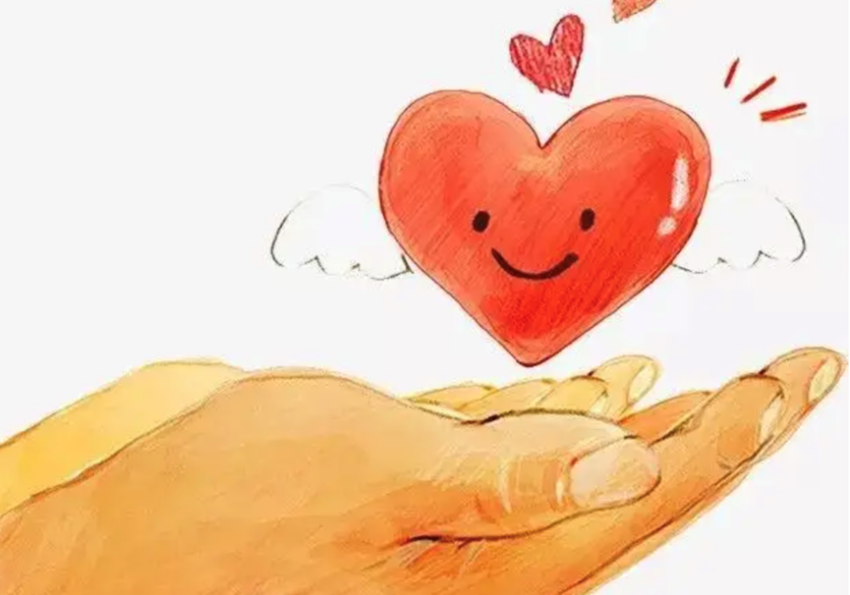 In terms of nonprofit education, CoinEx Charity focuses on three goals:
1. Focus on underprivileged children and host influential charity events.
In areas threatened by war, disease and poverty, millions of children see their lives and education threatened. CoinEx Charity will focus on underprivileged children around the world, providing them with education, daily supplies and financial support through the organization of charity events while raising awareness of underprivileged children.
2. Create a network of charitable collaborations and build lasting charitable partnerships
To expand children's access to education worldwide, CoinEx Charity will build and nurture global partnerships with influential charities that share their vision and engage in collaborative efforts to facilitate nonprofit education. The CoinEx Charity will work with other charities in a variety of ways, including funding, organizing and promoting charitable programs. Pursuing long-term win-win cooperation, CoinEx Charity will build innovative and meaningful partnerships to organize charity events worldwide.
CoinEx Charity believes that sincere partnerships can have a lasting impact. Through these collaborations, we have the opportunity to create an equal learning environment for children around the world and give them the opportunity to live a better life.
3. Raising public awareness of charitable education
Aiming at raising awareness of nonprofit education, CoinEx Charity will expand children's access to quality education by redirecting more educational resources to poor people and promoting global education reform to ultimately achieve universal access to quality education for children and help them live a better life.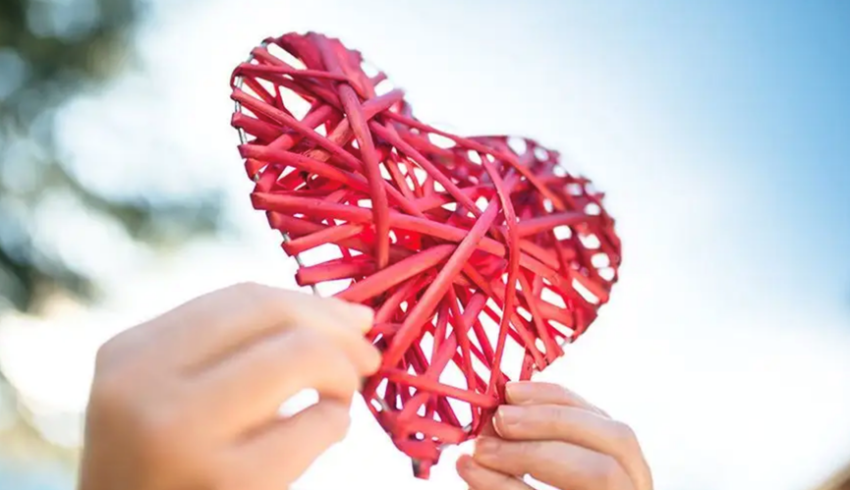 Working together for fair education
Educational equity is a long-term goal that must be achieved from a societal perspective. CoinEx Charity and charities around the world will continue to devote themselves to this cause and create a supportive environment where children and youth have access to better living conditions and education. Education knows no borders or classes. CoinEx Charity hopes, through the power of charity, to create a world free of "educational poverty", a world where children can reach their full potential in an equitable and supportive educational environment and contribute to our shared prosperity.
Disclaimer
All information on our website is published to the best of our knowledge and belief and for general information purposes only. Any action taken by the reader on the basis of information on our website is entirely at your own risk.