At home / Oust in Brocéliande / Land of LA GACILLY / Carentoir. On Saturday, the children's council invites you to clean up nature
Land of LA GACILLY
Posted on April 6, 2022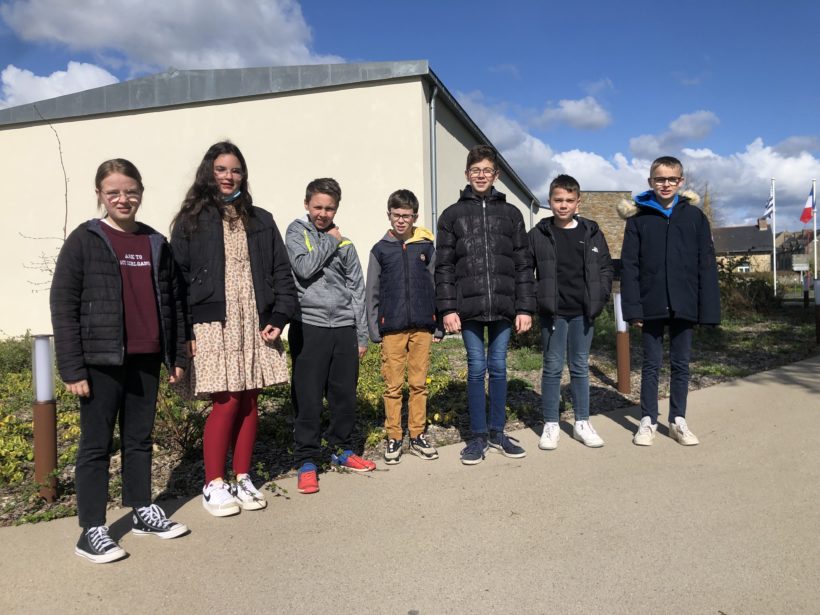 Like last year, the Municipal Council of the Children of Carentoir (CME) and ASPEL (Association for the Conservation and Protection of the Local Environment) are organizing a nature cleaning morning on Saturday April 9th ​​at 9am.
Appointments are made with all good will in the local ASPEL, behind the old town hall. The entire population is invited to participate, equipped with their yellow vest and gloves. A snack will be offered to participants at the end of the morning.
The children are very motivated and count on the participation of as many people as possible, young and old.