Good news Android: The Google Play Store keeps your kids safe
In a month, on May 11, 2022, Google will change the policies of its Play Store. The declared ambition of the largest Internet giant is clear: to improve the protection of children. Even if it means getting the developers in trouble.
Google will make the entire store of Android smartphones child-friendly
Thanks to Android, Google has a monopoly on the smartphone market (excluding Apple). Even without control over the hardware, the Mountain View company brings rain and shine to the wonderful world of mobile applications.
This Wednesday, April 6, 2022, Google updated a massive document that mere mortals have absolutely nothing to do with, but which has a powerful impact on mobile application developers. This document is simple the rules to be followed by anyone who wants to publish an application on the Google Play Store.
This update includes some details, but also one big change that affects the following: All apps in the store must display content appropriate for children.
How do you know if the content in question is appropriate for a young audience? Each country has its own legislation. Google doesn't decide, it's up to the developers to do it on a case-by-case basis.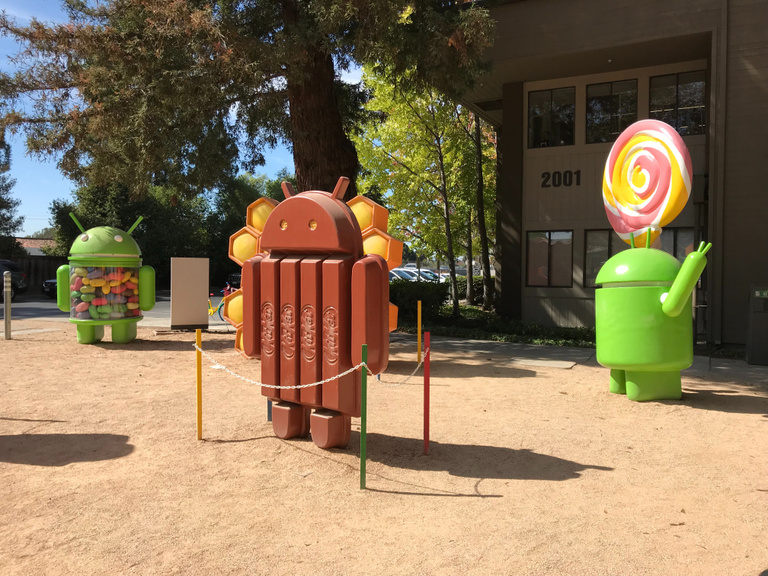 If the laws of a country regarding content suitable for children are not respected, Google reserves the right to Delete app from the play store. It's radical.
As stated in the introduction, the new regulations will come into force on May 11th. Even if some applications have a proper pass and a small additional delay, all affected applications must have been updated before summer arrives.
What's changing for your kids in the Google Play Store in May 2022?
Why is Google announcing such a big change? The American giant has been going in a clear direction for some time: to make the Play Store a sacred place for as many people as possible, to make the user experience as pleasant as possible, to avoid sources of stress and to fully secure the platform.
We can also analyze more cynically that such a measure exists reassure parents. Thus, they are encouraged to buy their young brats an Android smartphone and get them addicted to the Google ecosystem.
It might also be a clever way to add rmake a maximum of "add friendly" applications (which could be translated as "friendlier for brands looking to advertise").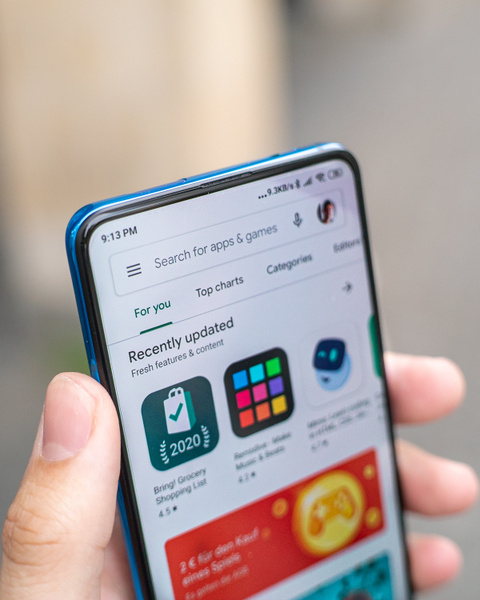 The fact is that developers are generally quite annoyed. You have almost 1 month to:
Eliminate any form of overly vulgar, hateful remarks that can be equated to incitement to hatred;
preventing the spread of fake news;
regulate sexuality better;
Better control over everything related to gambling;
Etc.
This list cannot be exhaustive as each country has its own laws on the subject. Two solutions are then available to developers. The first, costly, is to adapt the content to each region of the world.
The second is to use an ax to "censor" anything that might not get in the nails, for everyone.
No panic. Let's not forget that many applications just aren't not affectedbecause they are already adapted to the sensitive eyes of our cherubim.
In concrete terms, these measures will always make your children feel even more reassured when they have a phone in their hands (your or even their own), which is undoubtedly a good thing.

Of martialJournalist jeuxvideo.com