Like its Microsoft 365 service, the Redmond-based company wants to offer a family version of its Xbox Game Pass.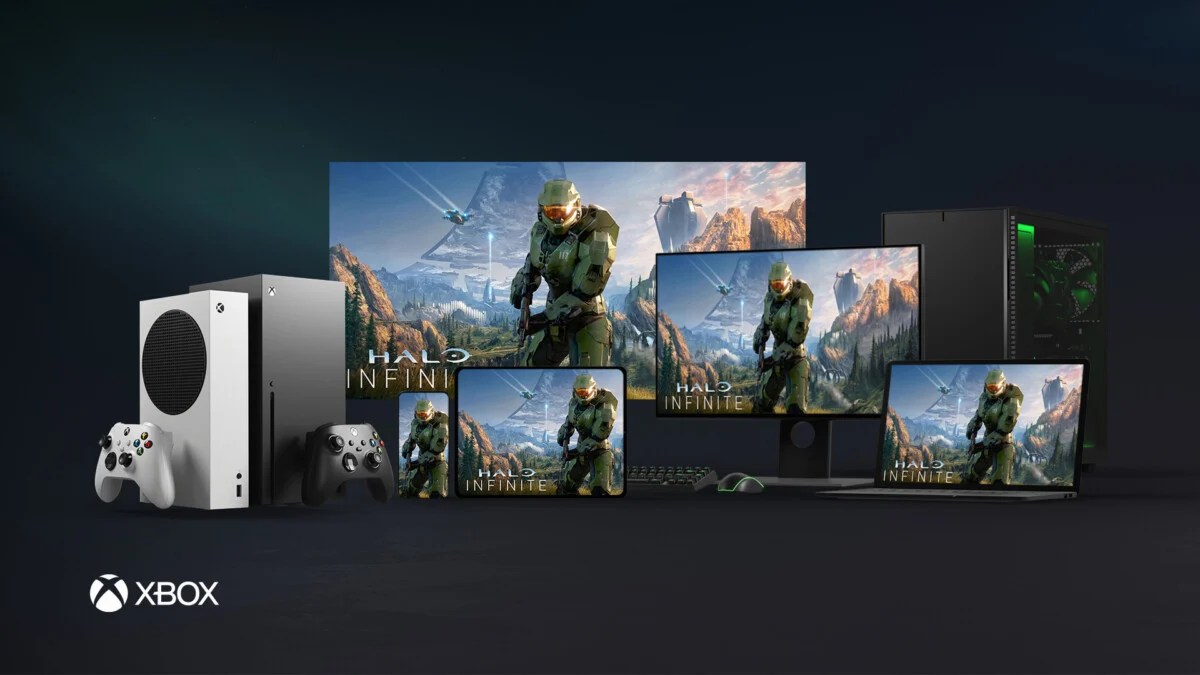 Video game service is now an important segment of the industry where Microsoft has taken a very comfortable lead. To take advantage of the game, Sony has completely revamped its offering with a brand new PlayStation Plus with multiple tiers of service. According to journalist Jez Corden for Windows Central, Microsoft is said to be preparing a new Xbox Game Pass offer soon.
A package that can be shared between 5 accounts
According to the journalist, Xbox Game Pass will soon be entitled to a more expensive family version that will allow content sharing between 5 Microsoft accounts. This would follow the same principle as Microsoft 365, the company's service, which includes 1TB on Onedrive and access to Microsoft Office software. For 99 euros per year, Microsoft offers to share a Microsoft 365 account with 5 other accounts, each getting 1 TB of storage space and access to software. For the consumer, it is therefore an offer that can pay off very quickly, especially since sharing is very simple and only requires providing the email address associated with the Microsoft account.
Windows Central doesn't reveal the price of this new Xbox Game Pass Family plan, or whether it's the Classic or Ultimate version of Xbox Game Pass. However, the price would be much lower than paying for 5 separate subscriptions. Additionally, it's worth noting that it's currently impossible to pay for Xbox Game Pass for the year except through a conversion trick that allows you to pay half price.
Microsoft would have had this package in its hands for a long time, but would have found it difficult to solve the price equation after the developer compensation and payment royalties.
A service that is already somewhat divisible
Remember that under certain conditions it is already possible to share the benefits of your Xbox Game Pass subscription. We are talking here about the console-only subscription, which keeps access to the games on the other accounts connected to the console besides the main subscriber account for free. This allows access to the Xbox Game Pass catalog to be shared within the same household.
With the Ultimate version, we quickly reach the limits of this service: it is impossible to access the cloud gaming service from a mobile device or the Internet without logging into the subscriber's account. Likewise on the PC, where it is imperative to use the subscriber's account to access the catalogue. We imagine that a family version of Game Pass for the Ultimate version would therefore make a lot of sense, bringing it even closer to a Netflix or a Disney+.
This new subscription is scheduled to launch later this year.
---
To follow us, we invite you to download our Android and iOS application. You can read our articles and files and watch our latest YouTube videos.